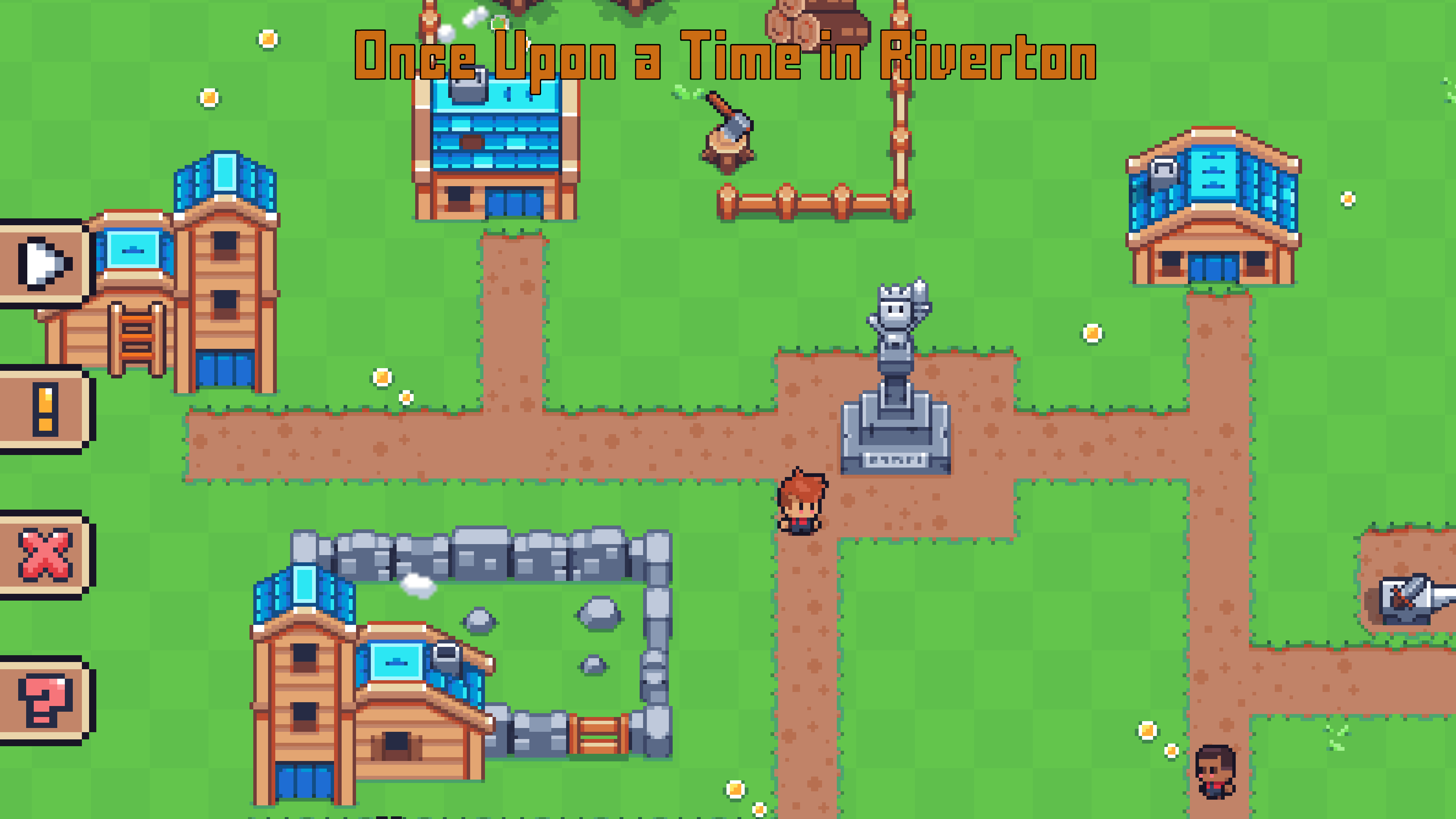 Once Upon a Time in Riverton
A downloadable game for Windows
Once Upon a Time in Riverton is a project made by Immanuel Bücking, Leon Schönrogg, Gérald Montúfar for an university assignment.
Description
In Once Upon a Time in Riverton the player takes the roll of a villager rebuilding his village during the day and defending it from waves of skeletons during the night.
By farming resources to create and maintain the infrastructure of the village, the player gathers new villagers and equipment. These villagers can also start to gather resources to increase the growth of the village or use the equipment to defend the village from skeletons attacking during the night.
Can you survive all 10 waves and build your dream village? Try out now!
Feedback
We would love to receive feedback on what you think about this game! Either comment here or message either one of us:
Legal stuff
All assets in this game are either free to use, already owned or made by one of us. No copyright infringement or any sort of violation intended. Should we have somehow missed any details, failed to mention any creators or used anything without permission, please contact us and we will sort it out as soon as possible.
Download
Download
OnceUponATimeInRiverton.zip
36 MB